Jackets and vests in cotton, denim and leather pants with floral prints and wedge heel shoes are just a few novelties for your closet this winter season 2013.
For you women, you are always active in your home, work or school and perhaps already a mom again we bring you the trends so that in your day to day you feel comfortable.
In this autumn / winter 2013 collection we propose a very urban, versatile and complete, inspired by nature. Prints of flowers, pots and shrubs, give an air of freedom and skins autumnal touch "chic" that appeals to all women.
The sealing red, turquoise, mustard and eggplant, are inevitable to enhance the garments. The big secret is to choose a good notch. I will let you know as carry coats, blouses, pants and shoes for fall / winter 2013. see:
Coats and jackets: leather, denim (jean) thick and heavy cotton now dot fabric, lined and wearing fur now, will be the hit of this season. The quality of the denim is not rigid and now conforms more to the body.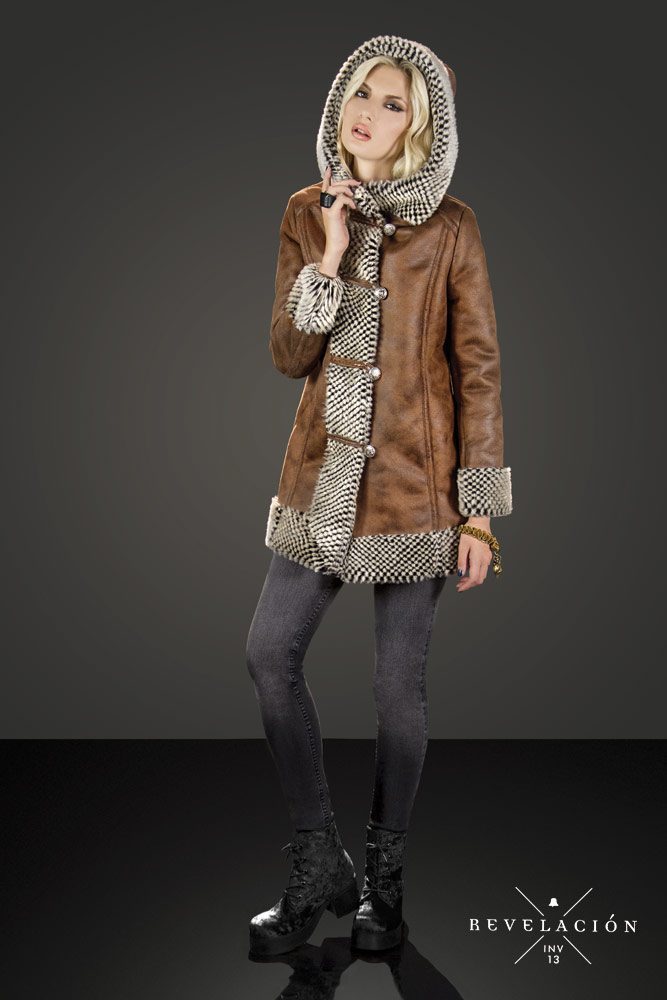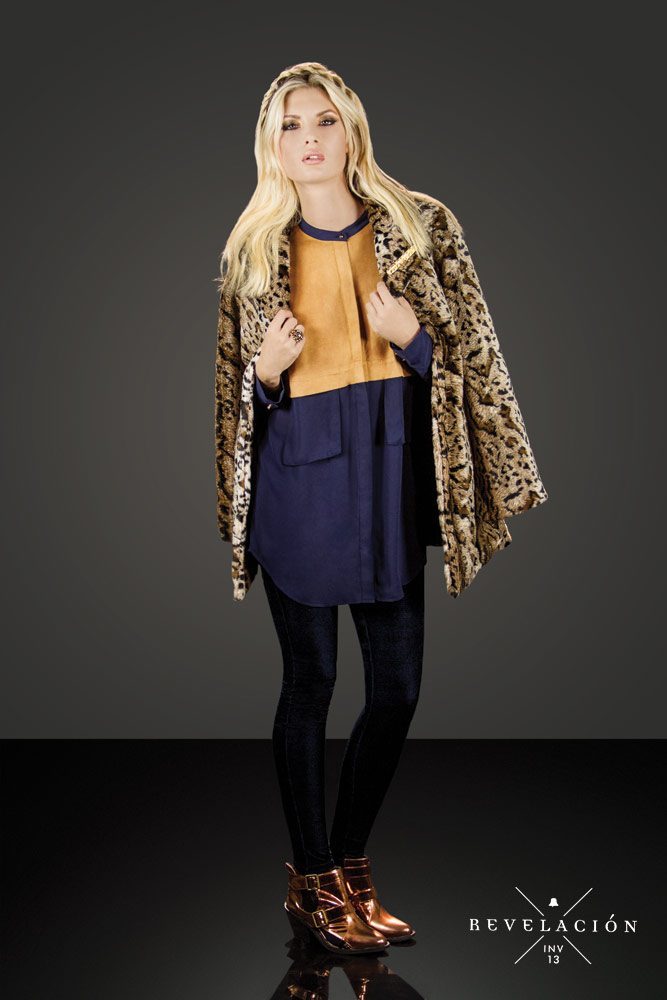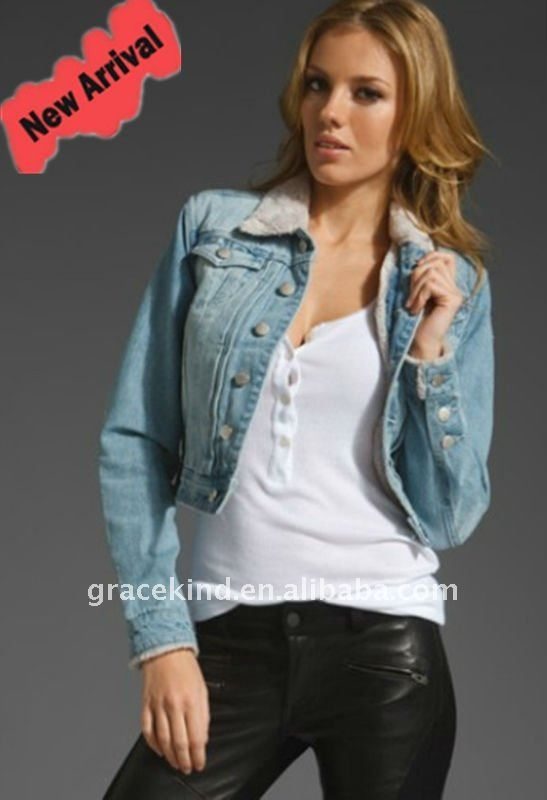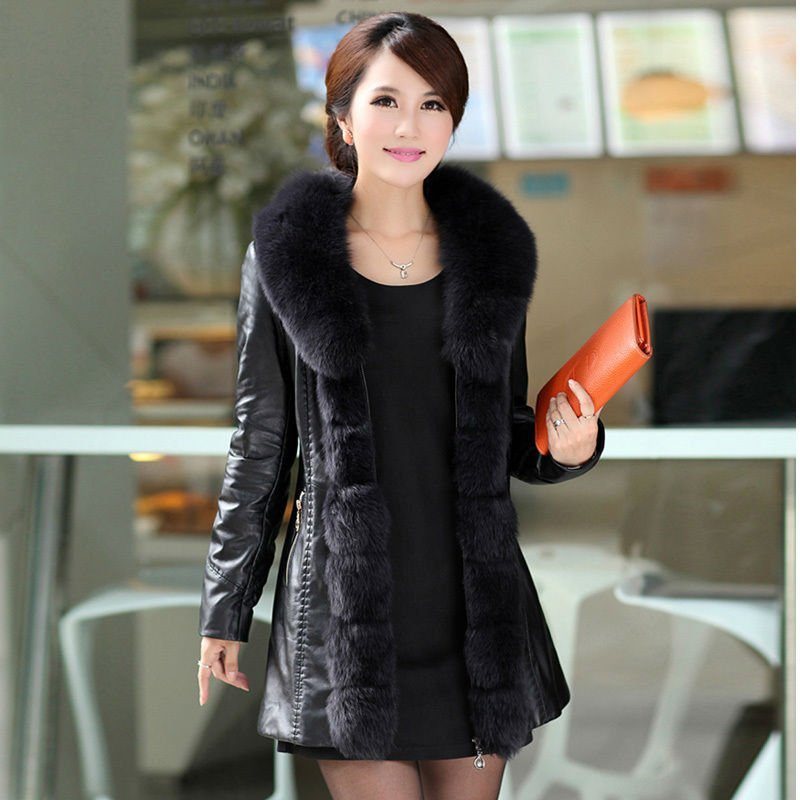 Blouses:
With geometric patterns, floral and collected in the back (elastic back) which gives a better notch. He looks good for skinny and chubby, as the stylized.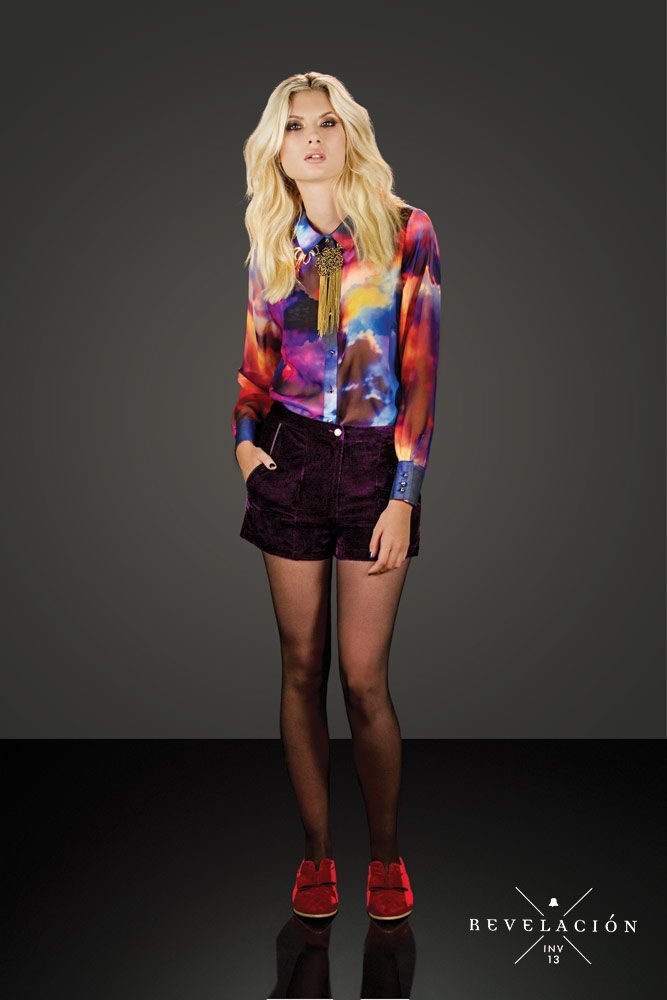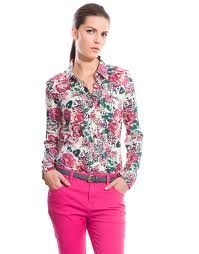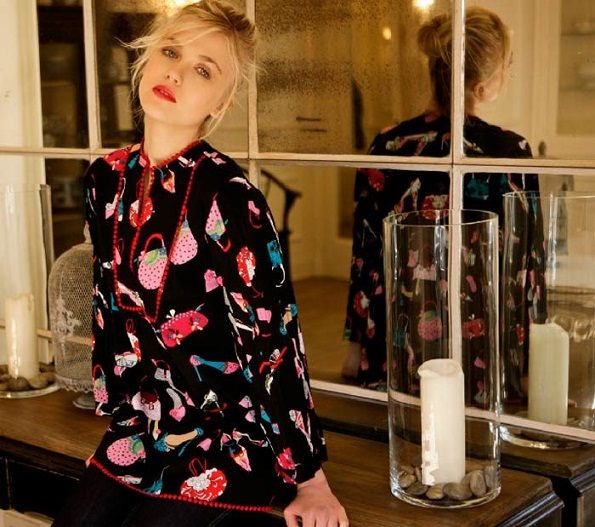 Pants: the cigarette is much used, with details of studs and beads. The cuts at the waist and hip will force. As for the fabric predominate and highlight strech drill type prints photographs of flowers and leaves in shades of gray and blue. but will also be much flare.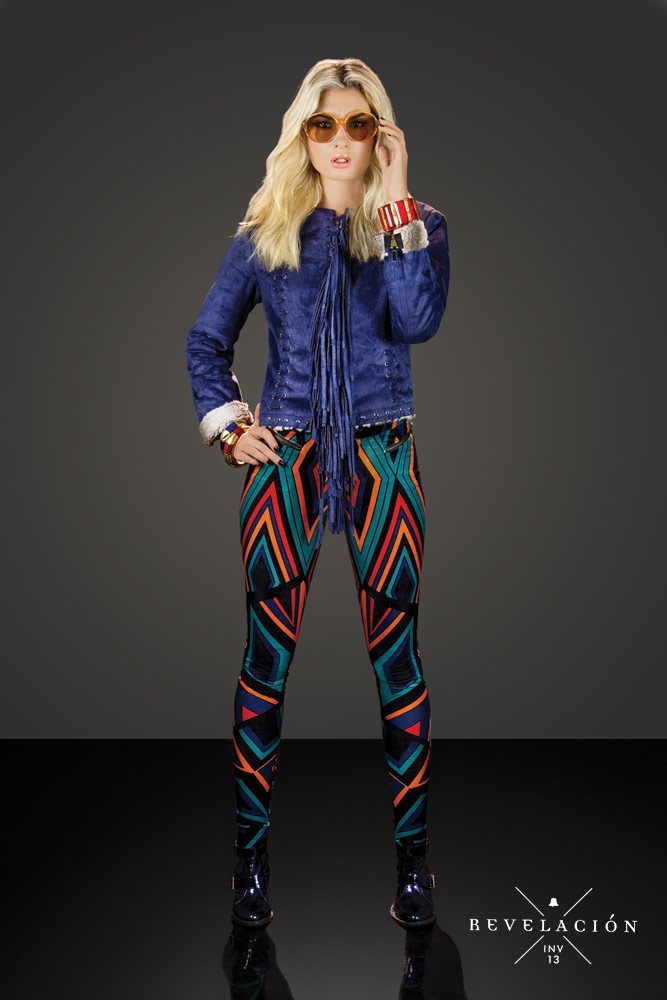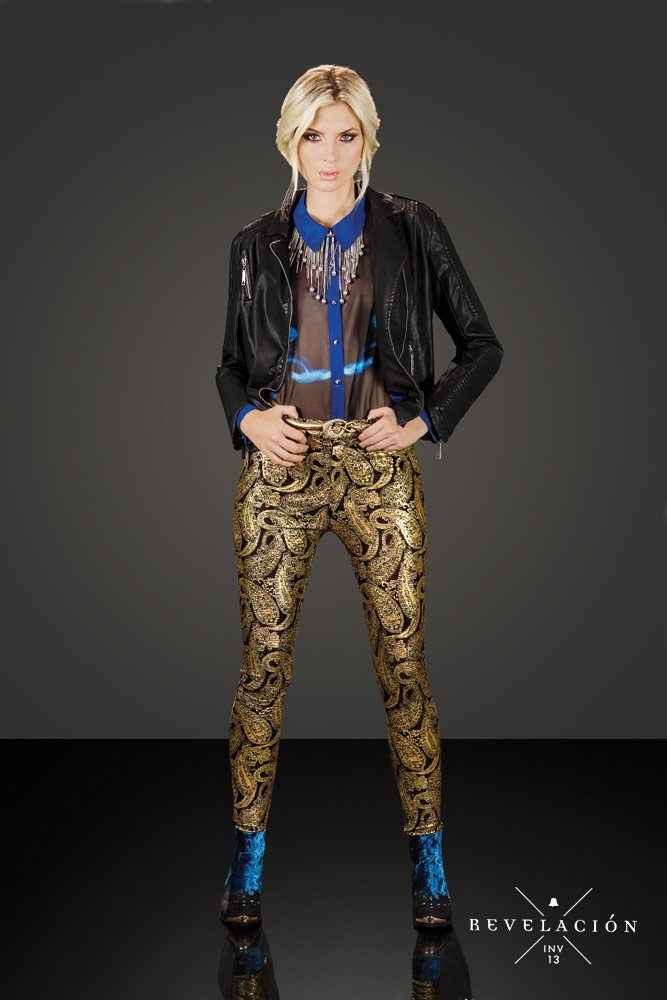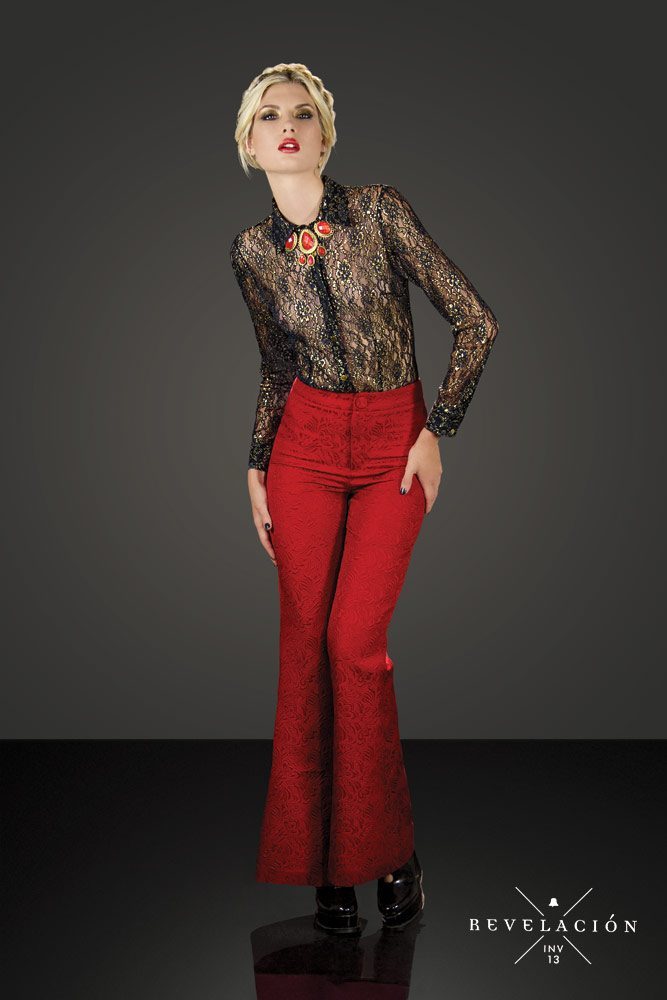 Shoes: You will see the boots and the newest and all want to have: internal wedge-heeled shoes (not visible on the outside) and slippers with foil (foil brightness).